Study English with an Oxford University graduate
Kolmas linja 28, 00530 Helsinki, Finland
---
Conversationally-focussed English lessons with a recent graduate of Oxford University. The primary objective is to improve fluency and confidence through discussion of complex and interesting subjects - tailored to the student's individual needs. Close study of English grammar also possible if required.

I am an experienced educator, and a native English speaker from the UK. I am also fluent in Finnish, although lessons should primarily be held in English in order for the student to experience language immersion.

Lessons can be held in person in Helsinki, or online via Zoom, and are 50 minutes in length.
☎ +44 7875621895
---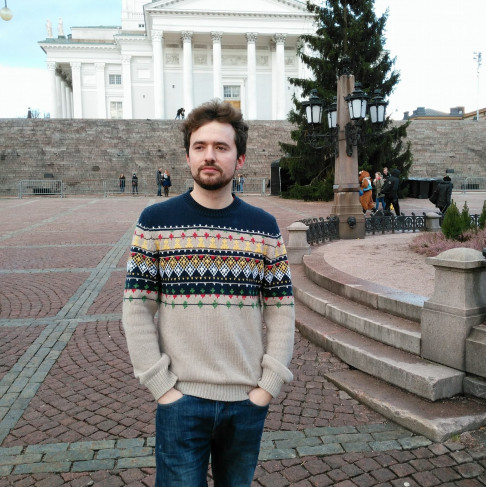 Teaching subjects:
English

Name:
Finn Shields
Phone number:
+44 7875621895
Gender:
Male
Age:
26 years
Type:
Tutor
Remote learning availability:
Yes
Hourly asking price:
40 EUR
Created:
February 20, 2021 11:48 (1 month ago)
Updated:
March 14, 2021 18:32 (30 days ago)
Views:
299 times
---
Is this your listing?
Buy VIP visibility
Resend admin link
---
Continue your search:
Tutors
English tutors
Tutors in Kerte
Tutors in Kallio
Tutors in Helsinki
Tutors in Tarvo
Tutors in Itä-Pasila
Tutors in Kaisaniemi
Tutors in Merihaka