Ruotsin ja englannin opetusta
Kirkkokatu 21, 90100 Oulu, Suomi
---
(English below)

Moi! Olen 31-vuotias kokenut kieltenopettaja. Opetan ruotsia ja englantia toisella asteella, sekä aikaisemmin myös korkeakoulussa. Tarjoan opetusta ruotsissa ja englannissa, sekä tukea esimerkiksi läksyihin, kokeeseen valmistautumiseen, tai vaikkapa perusteiden kertaamiseen Englannin ja ruotsin lisäksi opetan myös arabian alkeita, joten jos uuden kielen ja kirjoitussysteemin alkeet kiinnostaa, niin ota yhteyttä.

Opetustyylini on rento ja tehokas. Tuntihintaan sisältyy luonnollisesti opetus, sen suunnittelu, sekä havainnollistavat ja selkeät materiaalit. Ota yhteyttä, niin sovitaan sinulle sopiva suunnitelma. Etäopetus voidaan järjestää esimerkiksi Zoomissa, Meetissä tai Teamsissa. Hinta sis. alv.

Hi! I teach Finnish and Swedish as a second (or new) language. I've been described as a cheerful and easy to approach teacher by my colleagues and previous students. I've helped both beginners and more advanced students.

The price includes tax and materials.
☎ 045 78714070
---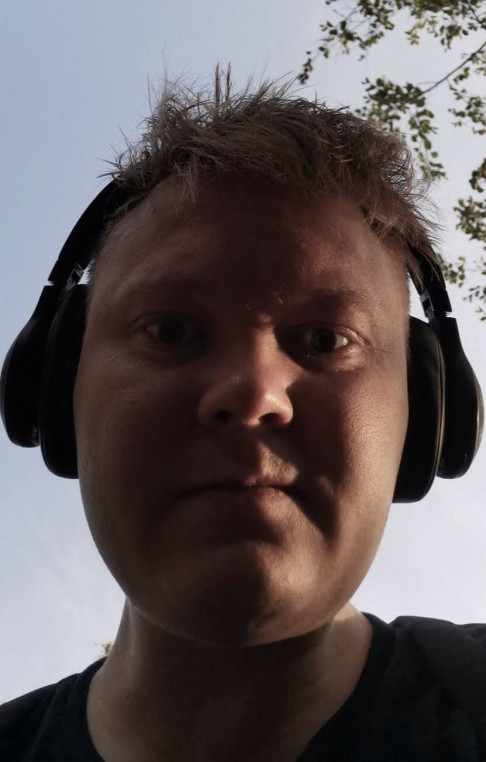 Teaching subjects:
Swedish
English

Name:
Jonne
Phone number:
045 78714070
Gender:
Male
Age:
31 years
Type:
Tutor
Remote learning availability:
Yes
Hourly asking price:
35 EUR
Created:
May 28, 2022 23:47 (29 days ago)
Views:
156 times
---
Is this your listing?
Buy VIP visibility
Resend admin link
---
Continue your search:
Tutors
Swedish tutors
English tutors
Tutors in Myllytulli
Tutors in Vaara
Tutors in Oulu
Tutors in Nokela
Tutors in Karjasilta
Tutors in Raksila