VIP

Need to prepare for your Ylioppilastutkinto?

Emännäntie 5, 40740 Jyväskylä, Finland
---
My name's Duncan and I'm a British native English speaker. I'm a TEFL-certified English teacher and have been working with learners of all ages, abilities, and nationalities for four years.

Right now I am helping some students to prepare for their matriculation examination, and I can help you too.

My focus is always on you and your needs. I want you to feel that you are in a friendly and supportive environment.

I have helped learners from elementary to advanced level (these have included business people, academics and even an MEP!) for many different reasons: school studies, working life, test preparation and even academic writing.

I offer online lessons for individuals and groups. Send me a message and let's talk about how I can help you.
☎ +358 466 613 410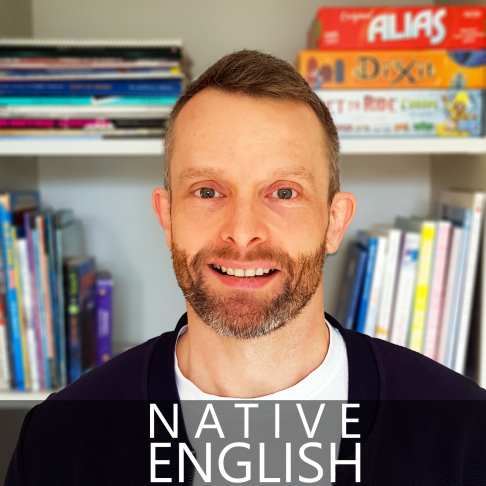 Teaching subjects:
English

Name:
Duncan Snape
Phone number:
+358 466 613 410
Gender:
Male
Age:
46 years
Type:
Tutor
Remote learning availability:
Yes
Hourly asking price:
25 EUR
Created:
May 3, 2021 14:16 (1 month ago)
Updated:
June 6, 2021 20:27 (7 days ago)
VIP expires:
July 5, 2021 16:37 (in 21 days)
Views:
322 times
---
Is this your listing?
Buy VIP visibility
Resend admin link
---
Continue your search:
Tutors
English tutors
Tutors in Laukaa
Tutors in Kortemäki
Tutors in Jyväskylä
Tutors in Kortepohja
Tutors in Kortesuo