NATIVE spanish teacher certified by the International University of Cervantes.
Malmgatan 4, 00100 Helsingfors, Finlandia
---
¡Hola! I'm Beatriz, a certified native Spanish teacher.
I am from Granada, Andalucía and I have been living in Finland for two years.
I have experience as a Spanish teacher with both adults and children.
The lessons are totally personalized, according to the reason that motivates you to learn Spanish (studies, work, leisure, etc).
I will provide the material with which we will learn Spanish.
In addition to our classes, you will have access to a platform where I will share materials with you.

Here I share my website, where you can read some reviews about my lessons: https://bemindup.com/en/learn-spanish/

Would you like to communicate in Spanish? I help you. ¡Lose the fear! You can contact via email or directly by WhatsApp.
☎ +34 666919254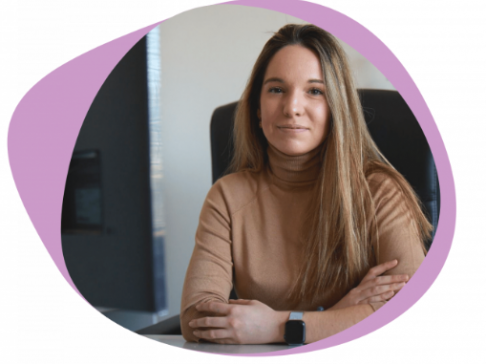 Teaching subjects:
Spanish

Name:
BEATRIZ
Phone number:
+34 666919254
Gender:
Female
Age:
30 years
Type:
Tutor
Remote learning availability:
Yes
Hourly asking price:
30 EUR
Created:
Monday, August 21, 2023 at 10:27 AM
(1 month ago)
Views:
125 times
---
Is this your listing?
Buy VIP visibility
Resend admin link
---
Continue your search:
Tutors
Spanish tutors
Tutors in Lapinlahti
Tutors in Kerte
Tutors in Kamppi
Tutors in Helsinki
Tutors in Etu-Töölö
Tutors in Espoo
Tutors in Tarvo
Tutors in Ruoholahti
Tutors in Kaisaniemi