NATIVE FRENCH-HISTORY-GEOGRAPHY TEACHER / ON DISTANCE
Annankatu 26a, 00100 Helsinki, Finlandia
---
Bonjour !

My name is Antoine, and if you want to practice and learn french, this ad is made for you !

After teaching in the French Institute (Institut Français de Finlande) and Helsingin Seudun Kesäyliopisto, I am now offering private classes of french as a foreign language to finnish students. As I am also a certified history and geography teacher in France, I can also teach you history and geography in french, english or spanish.

I am graduated of History and Geography (Bachelor + Master + teaching certificate), have a University Diploma (DU) and a Master degree of teaching French as a foreign language (Français Langue Étrangère), therefore I am qualified to provide quality classes.

I will adapt the program based on your level, needs and objectives. I don't necessarily work with a book but with selected documents that match your interests and the skills you want to develop. We can work on your speaking and writing skills as much as your reading and listening, depending on what you want.

I believe one of the best ways to learn french is to be exposed as much as possible to the language. So we would only refer to english in case of misunderstanding.

You can contact me via email : [email protected]
or via Whatsapp : +33627517566

À bientôt !
☎ +33627517566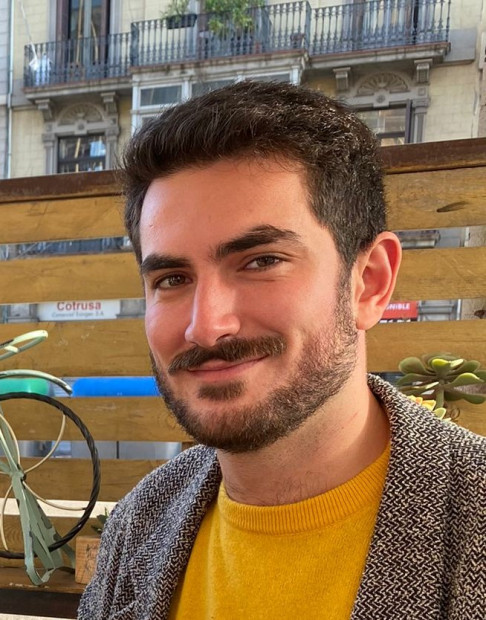 Teaching subjects:
French
History
Geography

Name:
Antoine
Phone number:
+33627517566
Gender:
Male
Age:
28 years
Type:
Tutor
Remote learning availability:
Yes
Hourly asking price:
40 EUR
Created:
May 10, 2022 09:12 (1 month ago)
Updated:
June 20, 2022 12:45 (7 days ago)
Views:
219 times
---
Is this your listing?
Buy VIP visibility
Resend admin link
---
Continue your search:
Tutors
French tutors
History tutors
Geography tutors
Tutors in Kerte
Tutors in Kamppi
Tutors in Helsinki
Tutors in Espoo
Tutors in Tarvo
Tutors in Kaisaniemi
Tutors in Hagnäs