English Lessons with Friendly Native Speaker
Rautatieasema, 00100 Helsinki, Finland
---
Moikka! I am offering English tutoring to anyone and everyone looking to improve their English language skills! I am a published writer with a strong history of academic writing. That said, I want to help you meet your own personal goals—be it improving your conversational skills, writing skills, or getting ready to pass those English language tests! Also, I understand quite a lot of Finnish which helps me to identify common mistakes that native Finnish speakers make. This helps me to explain the logic of English from the perspective of a Finnish speaker. :)

I am quite flexible with open availability throughout the week and weekends. I can teach online, at my home, your home, or in a cafe so shoot me a message and let's have a coffee and start chatting!

Interests: Art, Architecture, Food, Culture, Education, Urban Planning, and lots more.
☎ +358 45 127 6221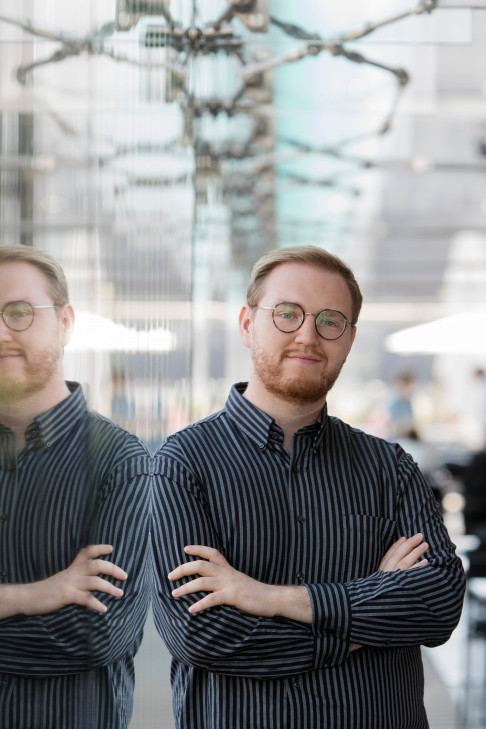 Teaching subjects:
English

Name:
Stephen Webb
Phone number:
+358 45 127 6221
Gender:
Male
Age:
26 years
Type:
Tutor
Remote learning availability:
Yes
Hourly asking price:
35 EUR
Created:
May 18, 2021 12:24 (26 days ago)
Views:
154 times
---
Is this your listing?
Buy VIP visibility
Resend admin link
---
Continue your search:
Tutors
English tutors
Tutors in Kluuvi
Tutors in Kerte
Tutors in Kamppi
Tutors in Helsinki
Tutors in Espoo
Tutors in Tarvo
Tutors in Kaisaniemi
Tutors in Merihaka
Tutors in Hagnäs