Composition, Music Theory and Piano / English and Chinese Teacher
Gamlasvägen 1, 00420 Helsingfors, Finland
---
***All lessons can be remote through online platforms. Learn safely with a professional.***

Are you a budding musician that is looking to prepare for a music entrance examination? Or are you looking forward to learning music casually? Do you have a child that is interested in music or grandparents that are looking to expand themselves by learning a new skill?

Here, all of that is offered!

I am a composer and pianist from Singapore and have been studying at Sibelius Academy. I have had experience teaching both children and adults. I offer piano and theory lessons or if you would like, an intensive music theory lesson is also available on the menu.

- intensive course in music theory is available
- group lessons can be offered
- suitable for all ages and interests
- online or live lessons are both possible

Teaching languages:
English and Chinese

Fees:
30€ / 45 mins
35€ / 60 mins

Are you also interested in improving your English or picking up a whole new language altogether? Here I also provide 1 to 1 or small group English or Chinese language lessons via an online platform.

50€ / 120 mins


Contact for more information at +358 041 481 9001.
☎ 0414819001
---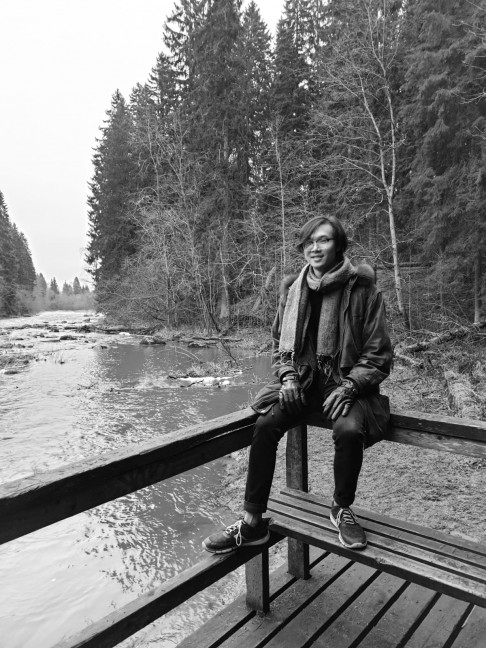 Teaching subjects:
English
Other languages
Music

Name:
Oh Jin Yong Derek
Phone number:
0414819001
Gender:
Male
Age:
25 years
Type:
Tutor
Remote learning availability:
Yes
Hourly asking price:
35 EUR
Created:
May 20, 2021 12:57 (24 days ago)
Updated:
May 20, 2021 13:26 (24 days ago)
Views:
144 times
---
Is this your listing?
Buy VIP visibility
Resend admin link
---
Continue your search:
Tutors
English tutors
Languages tutors
Music tutors
Tutors in Vantas
Tutors in Vantaa
Tutors in Lassila
Tutors in Kerte
Tutors in Kårböle