Biochemistry, molecular biology, cell biology, signaling pathways, basic chemistry
Miekka 1, 02600 Espoo, Finland
---
Hi,

I am a PhD student who is researching signaling pathways in embryonic kidneys. I graduated from the University of Oulu and received Bachelor's degree in Biochemistry and Master's degree in Molecular Medicine. I can help you with any difficulty of high-school biology courses or university level courses - especially biochemistry, biotechnology and signaling pathways related courses.
I can also help you with any high-school level chemistry course.

Feel free to contact me!
☎ +358466286506
---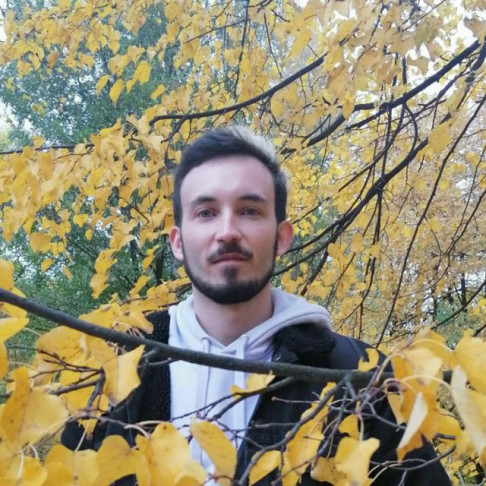 Teaching subjects:
Chemistry
Biology

Name:
Vlad
Phone number:
+358466286506
Gender:
Male
Age:
25 years
Type:
Tutor
Remote learning availability:
Yes
Hourly asking price:
25 EUR
Created:
April 21, 2022 13:26 (2 months ago)
Updated:
April 21, 2022 13:32 (2 months ago)
Views:
236 times
---
Is this your listing?
Buy VIP visibility
Resend admin link
---
Continue your search:
Tutors
Chemistry tutors
Biology tutors
Tutors in Pohjoiskylä
Tutors in Leppävaara
Tutors in Leinovaara
Tutors in Kirkkonummi
Tutors in Kerte
Tutors in Helsinki
Tutors in Vallikallio
Tutors in Espoo
Tutors in Perkkaa
Tutors in Tarvo