Amharan kielen opetusta / Learn Amharic from native speaker
Suvelantie 14, 02760 Espoo, Suomi
---
Hei! (For English, see further below)

Tarjoan Amharan kielen opetusta kaiken ikäisille ja tasoisille. Oppitunnit voidaan toteuttaa lähiopetuksena luonani (Suvela) tai etänä. Tunnit räätälöidään oppilaan tarpeiden mukaan. Amhara on äidinkieleni ja oppilaan olisi hyvä hallita englannin kieli.

Säännölliset oppitunnit, maksu laskulla.

--

Hi!

I teach Amharic to all ages from beginners to advanced. Lessons can be either at my home (Suvela) or online. Lessons are built to suit your needs. I'm native Amharic speaker and the student should be able to understand English.

Regular classes, payment with invoice.
☎ 0452372323
---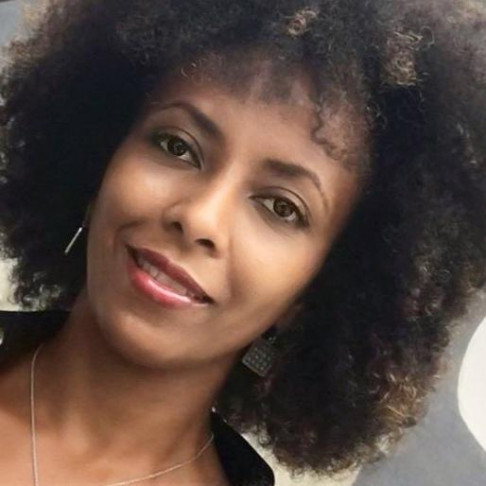 Teaching subjects:
Other languages

Name:
Kokeb Moges
Phone number:
0452372323
Gender:
Female
Age:
37 years
Type:
Tutor
Remote learning availability:
Yes
Hourly asking price:
45 EUR
Created:
April 26, 2021 12:24 (1 month ago)
Views:
216 times
---
Is this your listing?
Buy VIP visibility
Resend admin link
---
Continue your search:
Tutors
Languages tutors
Tutors in Tuomarila
Tutors in Kirkkonummi
Tutors in Kerte
Tutors in Kauniainen
Tutors in Espoo
Tutors in Bemböle
Tutors in Suvela
Tutors in Tarvo
Tutors in Suna